Our Services
Shore Logistics is a transportation industry leader specializing in on-demand expedited local, long-haul and routed deliveries throughout the United States and Canada.
Since our inception in 1997, Shore has evolved into one of the premier freight companies in Atlanta, providing clients of all sizes with a comprehensive portfolio of logistics services, paired with best-in-class customer service.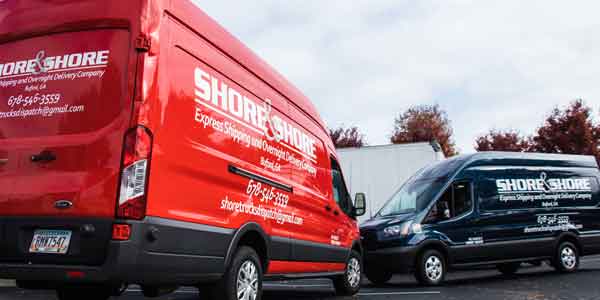 Local Express
Hotshots and expedited local deliveries.
With pickup times within an hour in most metro Atlanta locations, we're on the way as soon as you hang up the phone.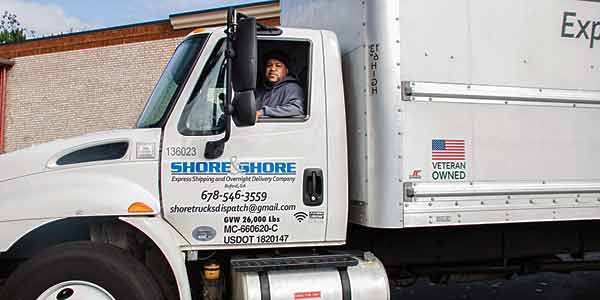 Long Haul
Schedule a pickup within the next 90 minutes or the next 90 days. Trucks or vans, anywhere in the US or Canada. Our team will handle the rest, so you can rest easy.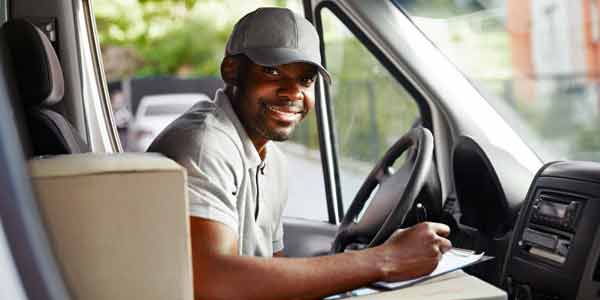 Routes
Daily, weekly, monthly or on-demand. Shore route drivers are professional, knowledgeable, courteous and laser focused on timely deliveries time after time.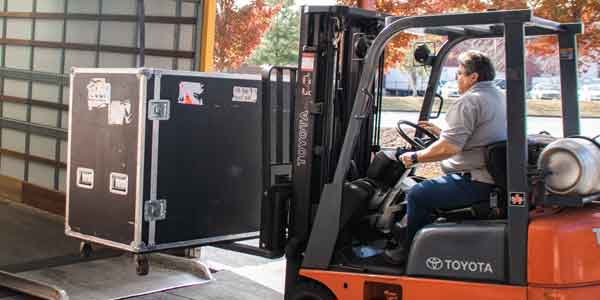 Logistics MGMT
Load sequencing, co-mingling, PTP route optimization, line-hauls, cross docking, overnight and long-term storage options.
People
Our people are our most valued assets. It's not trucks. It's not technology. It's every single one of our team members working together every day to continually exceed the highest expectations of our customers.
Process
There are many different ways to do something, but only one best way. We employ Lean and Six Sigma disciplines combined with the ingenuity and creativity of our team to assure optimized, repeatable results across all aspects of our operating infrastructure.
Passion
We love what we do, how we do it, and the customers we do it for.
Progress
Complacency is the enemy. What's works today will be antiquated tomorrow. Our focus is continually looking forward for new processes and technologies to always remain ahead of the curve.
Pride
Since we opened our doors, our values have remained constant:
Integrity at all times
Unwavering commitment to our customers
Honesty in all matters
Personal character is paramount to success
Respect internal and external stakeholders
CONTACT US TODAY FOR A CONSULTATION
Our team is available 24/7 to assist you with quotes, load bookings, logistics planning or general inquiries about our services.
Click a pin for directions